Co-owners Aaron and Elizabeth "Ann" Cornett operate Johnson County's oldest real estate business, Ace Realty. The Cornetts have served the Johnson County area for over 40 years with excellent results. Ace Realty clients on Zillow rate the Cornetts 5 out of 5 stars in local knowledge, process expertise, responsiveness, and negotiation abilities. The Cornetts have handled properties ranging from $2 thousand to $3 million and beyond. Each and every one of those clients is equally important to us.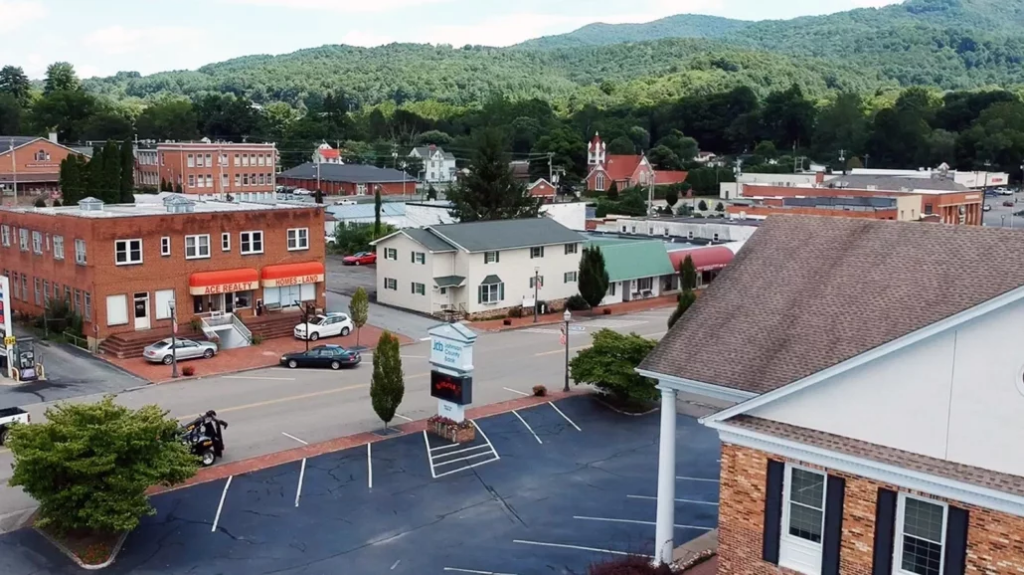 Co-Owners
Aaron Cornett
Born and raised in Johnson County, Aaron Cornett has watched the area grow and evolve into its present state. This exceptional knowledge of the local history and people coupled with his insider expertise gives Aaron a nuanced view of local real estate. Aaron studied at East Tennessee State University majoring in Real Estate with a love of the outdoors. He has worked in the real estate business continuously for 44 years and spent the last 19 years with his partner and wife Elizabeth.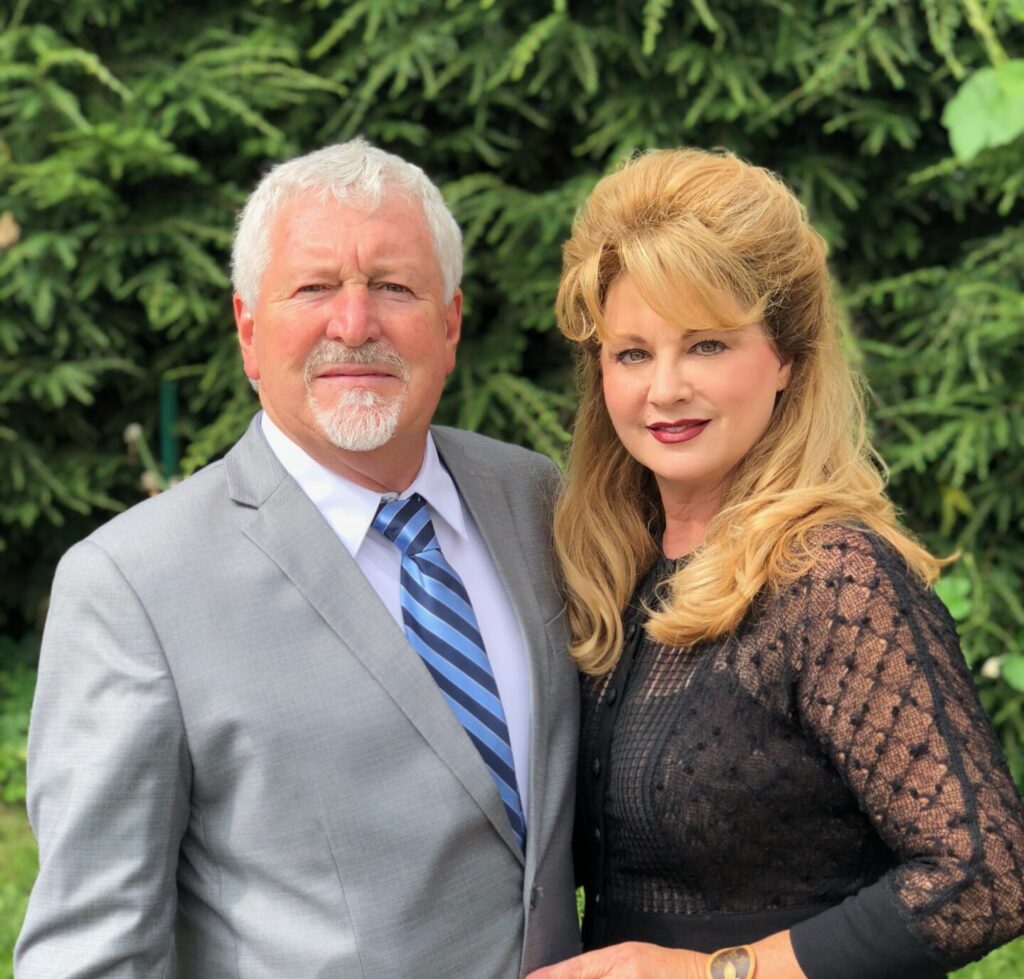 Elizabeth "Ann" Cornett
Elizabeth "Ann" Cornett is a second generation real estate agent who combines her love for the real estate industry with her passion for family. Originally from Abingdon, Virginia, Elizabeth made Johnson County home nearly 4 decades ago. She is a Virginia Intermont College graduate with an Associates in Retailing and a Bachelors in Merchandising/Marketing. The Cornetts are well known for treating clients like family. Both she and Aaron are highly family-oriented individuals who love spending time with their grandchildren at every opportunity.
Our Agents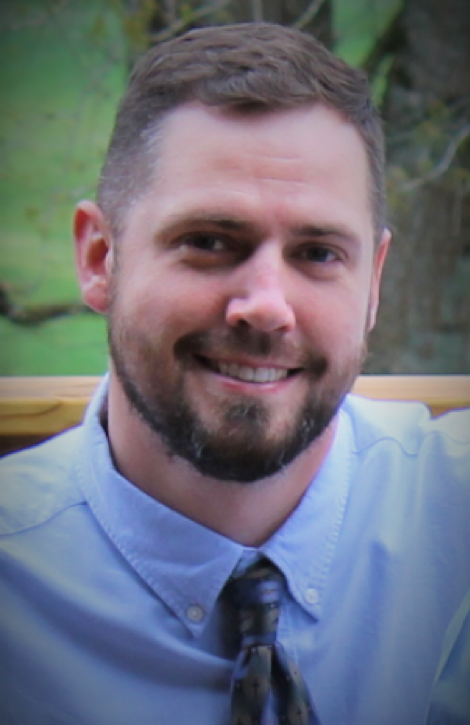 Adam Johnson
Adam Johnson is a Johnson County native whose love for this region stems from his long family history in the area. Growing up, Adam spent his days outdoors hunting and hiking in the Northeast Tennessee Mountains. His drive and motivation to work hard were instilled in him at a young age where Adam worked with his father in the construction industry. He continued to work with his father through school and into college where he attended Northeast State Community College. Here, Adam received his Associate's degree in Drafting and Design. Now, Adam is excited to be turning that knowledge and experience towards real estate. With a passion for service in the Northeast Tennessee area, Adam is ready to help with your home buying and selling needs. As a proud member of the Ace Realty family, Adam carries the values of hard work, integrity, and outstanding client service into everything he does. Adam is a dedicated husband and father who enjoys spending his free time with his family as well as hiking, fishing, and camping. He also has a passion for building and woodworking. Adam currently lives in Mountain City with his wife, Megan, and son, Luke.
Zach Eller
Zach Eller was born and raised in Johnson County. At a young age Zach learned hard work, and dedication from his grandparents, Vance and Judy Gentry's farm, his parents, Richard, and Melissa Eller, and in sports. In high school Zach felt like he had an impact on Johnson county through sports and his Christian example. He hopes to continue to impact peoples lives in real estate with that same kind of dedication. He recently graduated from Northeast State Community college with an associate degree in business management. He hopes to incorporate that knowledge and experience into his work at Ace Realty. You can expect hard work, loyalty, and consistency when employing Zach.